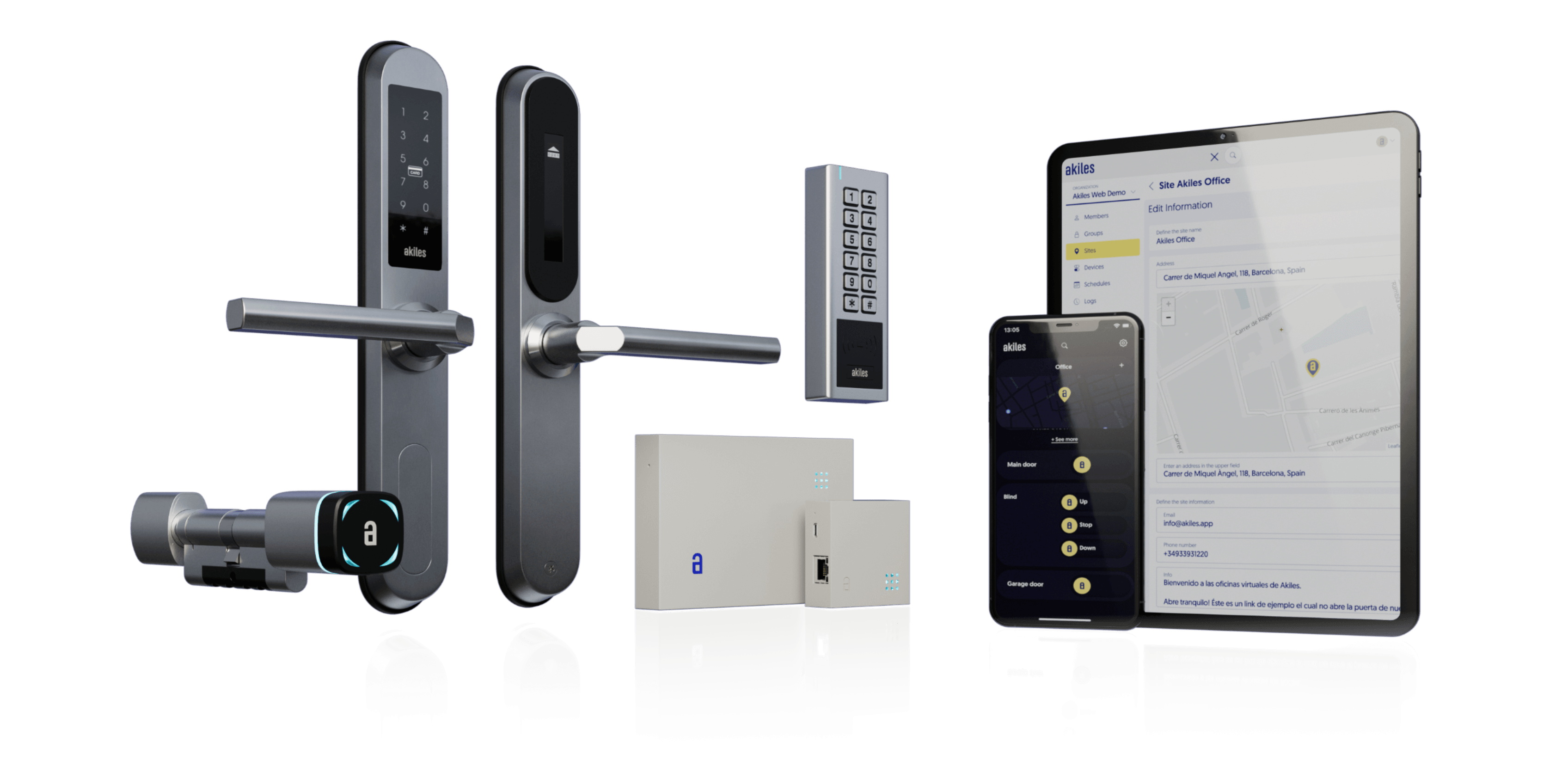 Smart access
Manage your access on the cloud
Works with:

G Home

Homekit

G Assistant

Alexa
IFTTT

Shortcuts
Wireless.
We create a long distance BT5 wireless network between our devices to offer an excellent connectivity. You will not rely on your WIFI network for its operation.
The permanent internet connectivity of our devices allows a full, remote and scalable management of your spaces.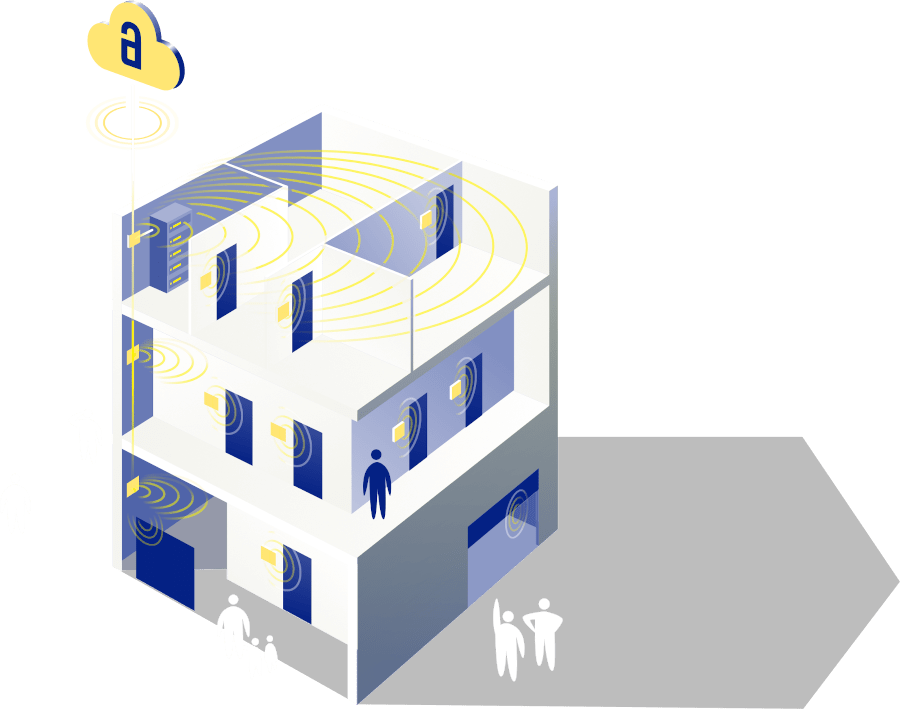 Smart Locks compatible with
any type of access
Our product ecosystem allows you to connect to the Internet and remotely manage any type of access and automatism.
Community doors, main house doors, interior doors such as rooms or offices, garage doors, sliding doors, revolving doors, building access turnstile, motorized local blinds and elevators, among others.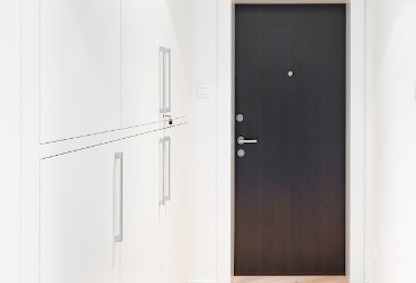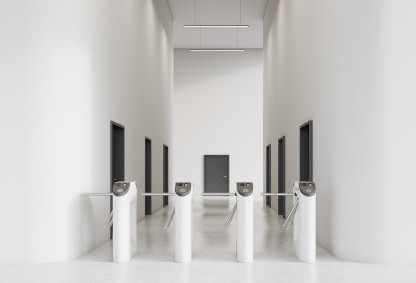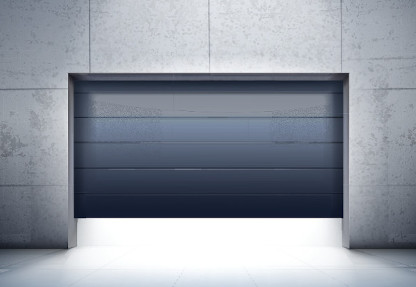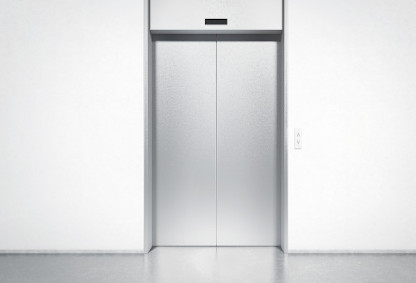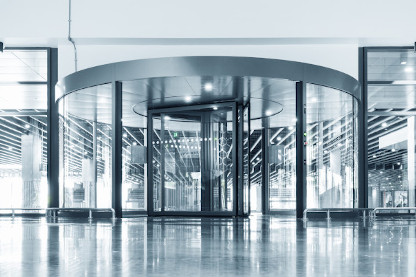 Security
Reliability
Akiles Smart Locks stay in sync with the Akiles Cloud 24/7; you will be able to create and delete digital keys without worrying about eventual loss of connection.
Privacy
End-to-end security in all openings, with transport layer, installation type and access method agnostic encryption.
Centralized access management,
on your smartphone.
Manage and control any access remotely, securely and in real time, either with the App, or from any web browser.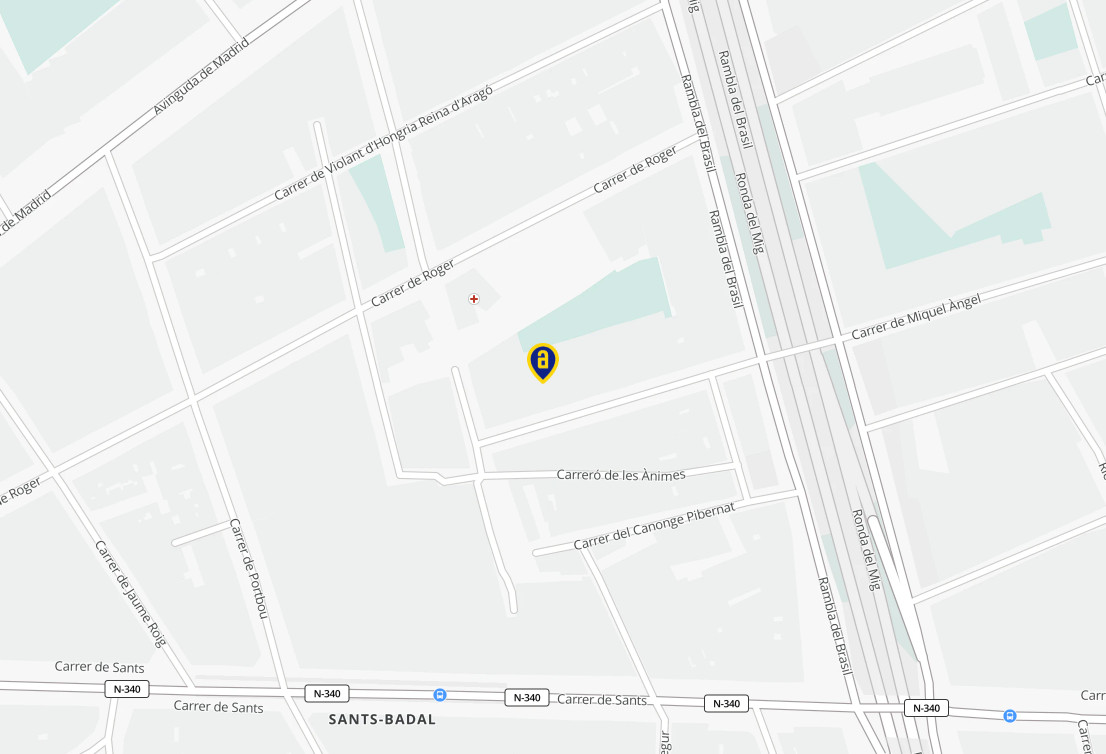 Define restrictions according to schedule, stays and location.
Create and share unlimited digital keys.
| User | Location | Device | Where |
| --- | --- | --- | --- |
| John Doe | Akiles Office | | 1 minute ago |
| John Doe | Akiles Office | | 1 hour ago |
| John Doe | Akiles Office | | yesterday 10:09 |
Avoid copies of keys and receive door notifications on your smartphone.
Manage and open your doors remotely.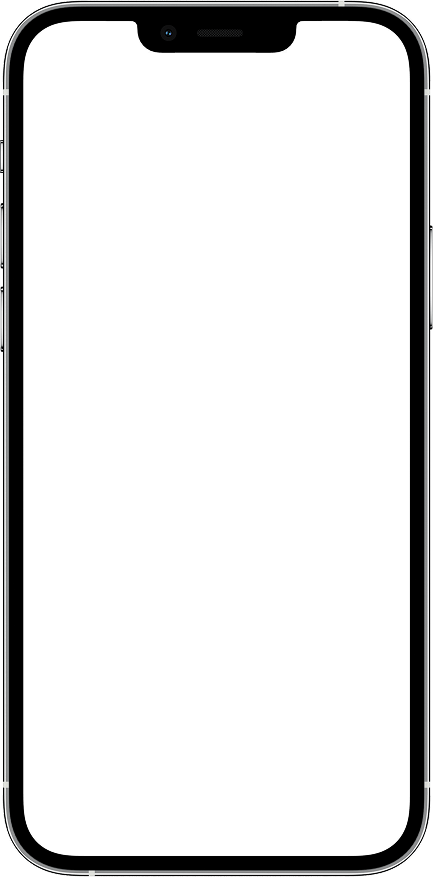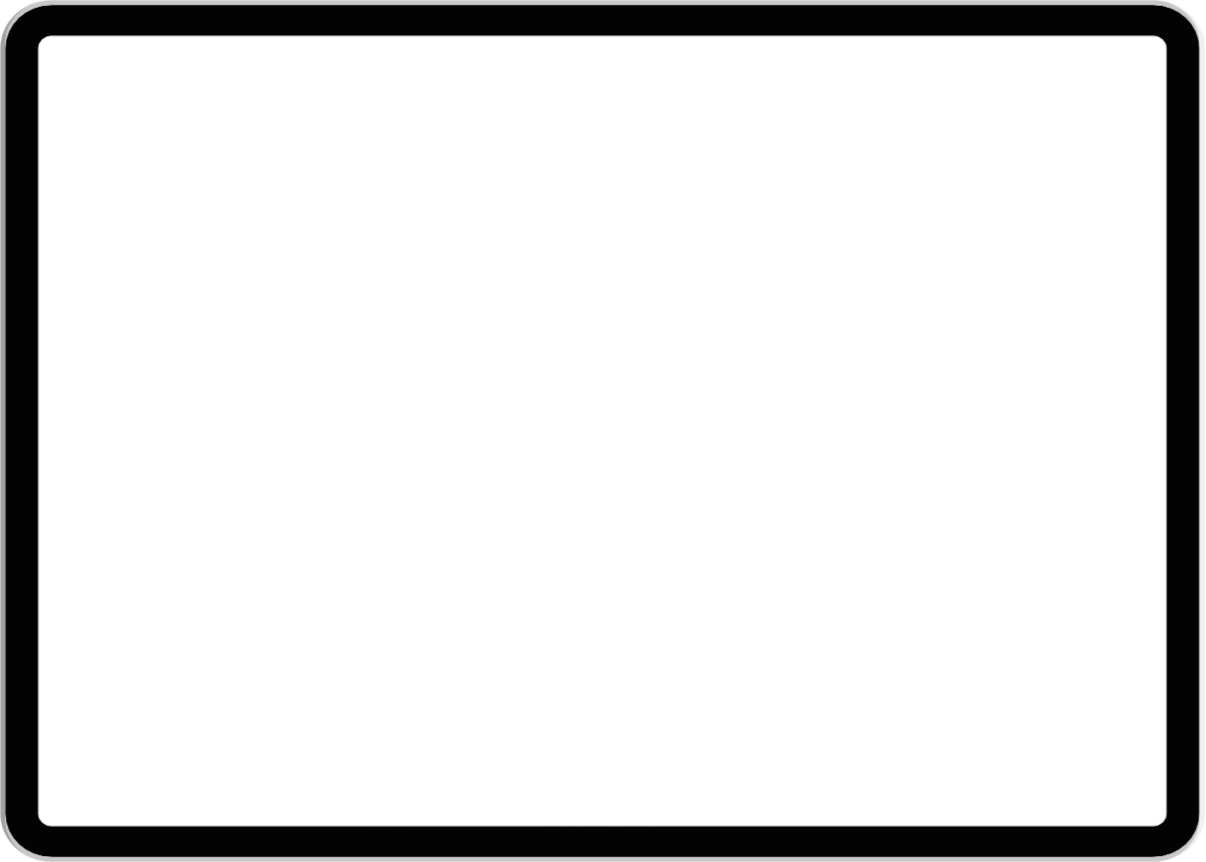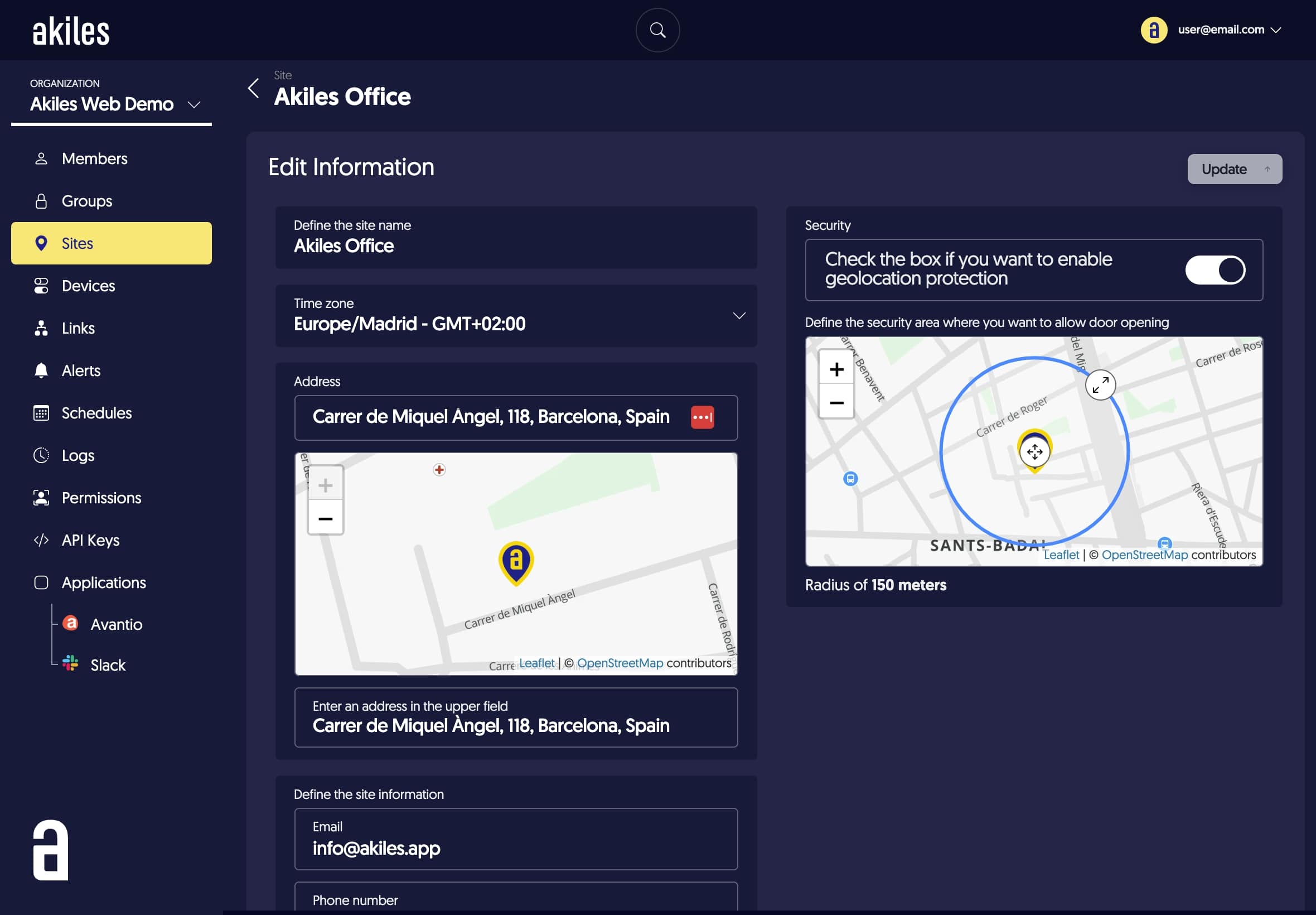 Do you have your own management system for managing your spaces?
Do you have your own App and do you want your users to use it to access your spaces?
Do you use that of a third party?
Do you want to be able to generate digital keys in an automated way?
Akiles has an API through which you can integrate the key creation process in any management system and App that you are already using or want to use.

In addition, in Akiles Apps Marketplace we have Available integrations that, with just one click, you can use right now!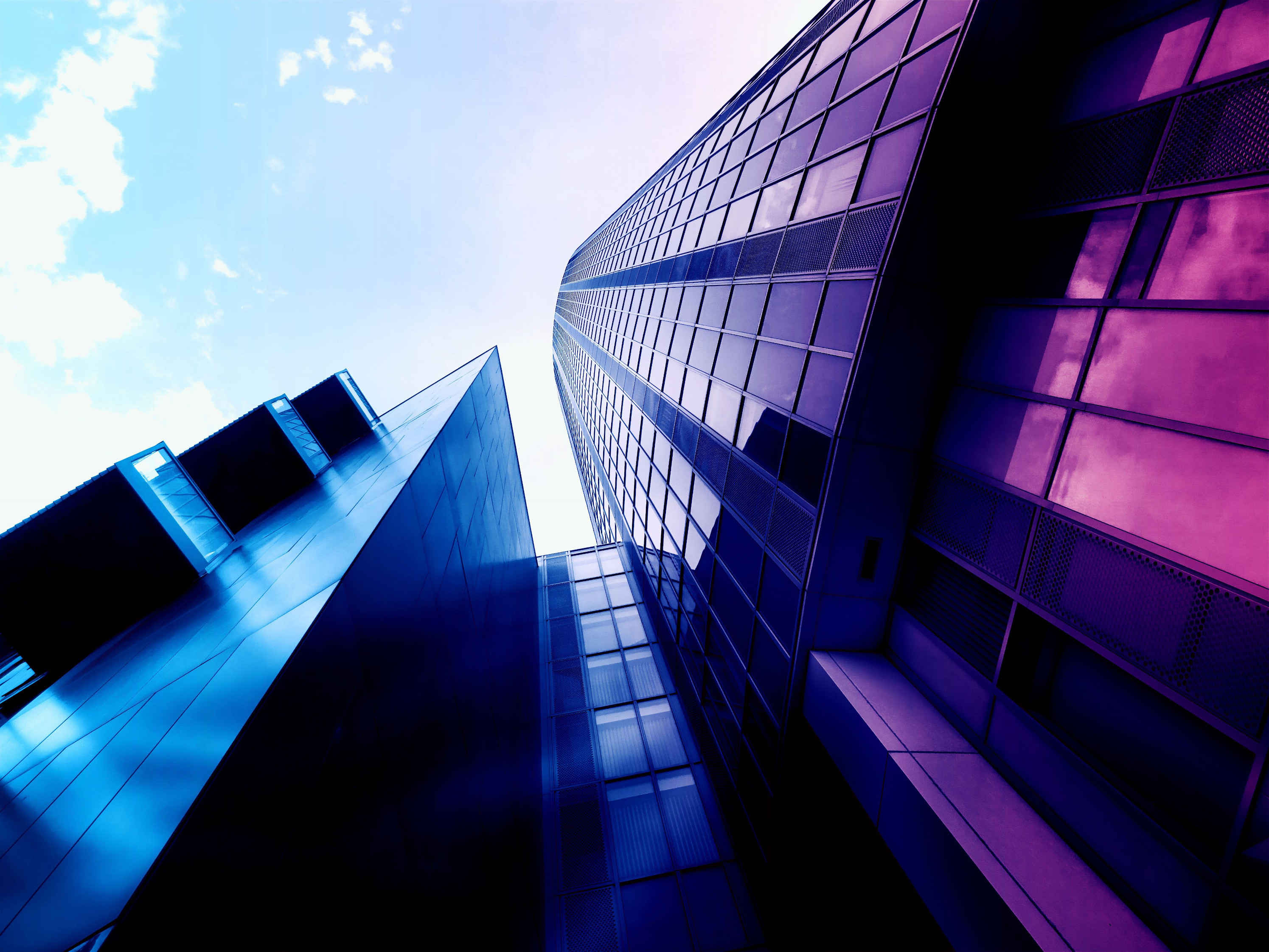 Solutions
Our software includes functionalities that will allow you, wherever you are, to manage all the access permissions of all your users to any of your spaces.