Akiles Cloud
Manage your access remotely
Create unlimited digital keys
Configure and secure the keys as it suits you, either defining a time period, a schedule or an opening area.
Schedule
| | |
| --- | --- |
| Monday: | 8am - 8pm |
| Tuesday: | 8am - 8pm |
| Wednesday: | 8am - 8pm |
| Thursday: | 8am - 8pm |
| Friday: | 8am - 8pm |
| Saturday: | 8am - 2pm |
| Sunday: | - |
Location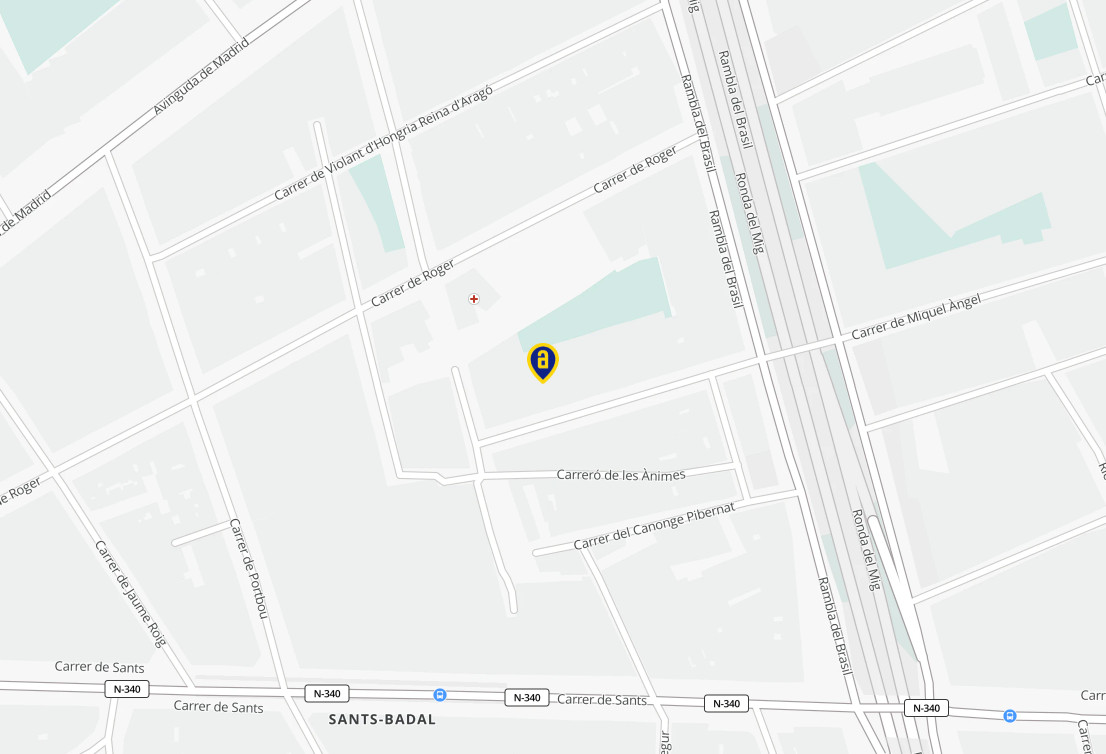 Share digital keys by email or link
Define how the member will access Akiles; through a magic link (a link that can be shared), an email, several emails, one or more pins, one or more cards or all at the same time.
Control who when and from where
Know who has access to any of your doors, the device which is using and the IP is connecting from.
Browser
IP
Device
Where

Mac, MacX 10, Chrome 92

XX.XX.XX.XX

12/08/2021 17:06

Linux, Android 8

XX.XX.XX.XX

27/07/2021 10:20

iPhone, i 0

XX.XX.XX.XX

12/07/2021 09:29
View, filter and export Access logs
Filter the Access logss by user, door, group or location, and export the data in the format that suits you the best.
| User | Location | Device | Where |
| --- | --- | --- | --- |
| John Doe | Akiles Office | | 1 minute ago |
| John Doe | Akiles Office | | 1 hour ago |
| John Doe | Akiles Office | | yesterday 10:09 |
Akiles App
Improve the user experience of your guests.
Multi-location
Guests can have access to multiple locations and organizations. They will be able to search and locate them on the map.
Multi-account
Users can log in with multiple emails/accounts at the same time.
Contact information
Add email, phone and instructions to each location to ease the arrival of your guests.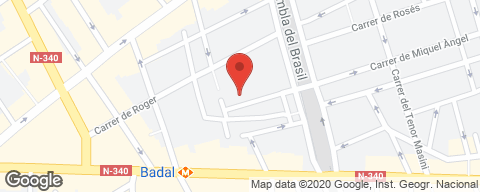 Open help
No matter the door, with Akiles your guests will know how to access any access.
Error help
Expired reservation, out of schedule, unauthorized remote opening, offline device ... No matter the error, the user will always know what is wrong and how to solve it.
Integrations
Integrate Akiles with any third party software such as Guesty, Avantio, Icnea, Nexudus, Cobot, Optix, OfficeRnD, Croissant ...

"With its API, the integration was in just 5 minutes."
Akiles Apps Marketplace
Use any of the applications available in our marketplace to integrate your management system with Akiles.

Slack
Integrated by Akiles
Receive instant notifications on your Slack channel when someone uses Akiles to access one of your doors. You can configure multiple channels if you want.

Chekin
Integrated by Chekin
Automate the check-in process and provide the best experience. After your clients validate their identity through Chekin, they will receive a link to access the property. Simpler, safer and faster.

Bookipro
Integrated by Bookipro
Bookipro allows you to efficiently manage your vacation properties or those of third parties, whether they are tourist apartments, rural houses, resorts or villas.
Akiles API
Eliminate the complexity of a multi-space access management system has never been easier.
Your technical team won't waste time trying to bridge non-sense legacy systems.
Thanks to open documentation and our "developers first" philosophy, your integration will be ready in minutes and not months.
Simple integration
The user interacts with our mobile application. Automate users, permissions, schedules, and groups management.
Recommended
Full integration
The user never interacts through Akiles application. Create a complete experience with your brand and implement a business logic adapted to your needs.
We offer you the safest and most scalable infrastructure of apps for digital access management.