Smart Lock System for hotels
Cloud-based keyless access control
Automate the check-in and put aside the management of keys and physical cards. You will unify the user experience of your guests since they can open any access with their smartphone or one-person pin.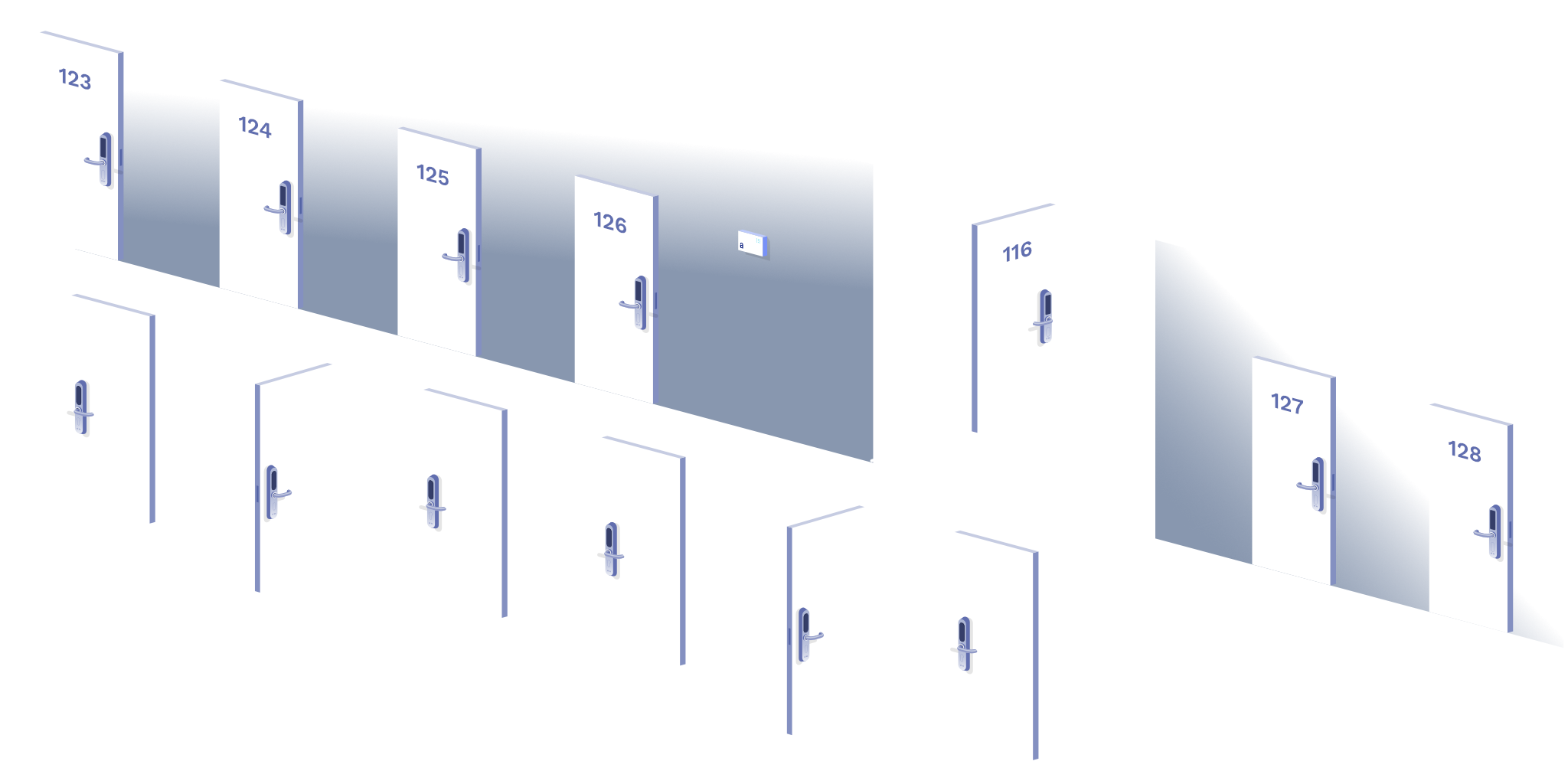 All your access, the same technology
Our system is compatible with any type of access: main doors, community portala, garages and elevators.
Your guests won't need physical keys to access.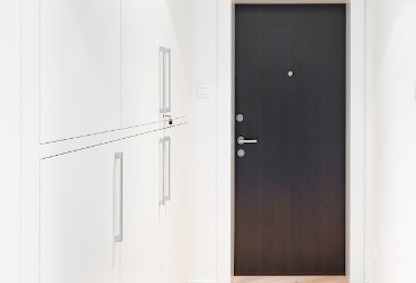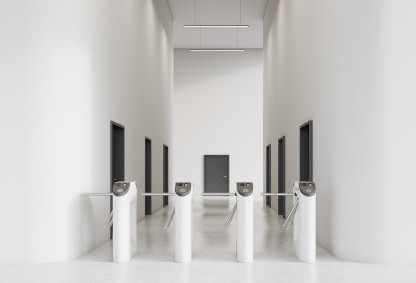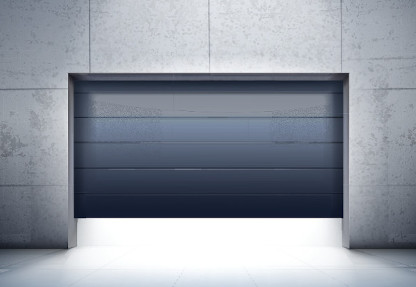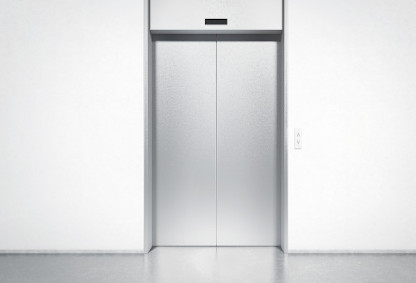 Slack
Integrated by Akiles
Receive instant notifications on your Slack channel when someone uses Akiles to access one of your doors. You can configure multiple channels if you want.

Chekin
Integrated by Chekin
Automate the check-in process and provide the best experience. After your clients validate their identity through Chekin, they will receive a link to access the property. Simpler, safer and faster.

Bookipro
Integrated by Bookipro
Bookipro allows you to efficiently manage your vacation properties or those of third parties, whether they are tourist apartments, rural houses, resorts or villas.
No more lost or degaussed cards
With Akiles it will not be necessary for the reception staff to spend time recording cards and making duplicates due to losses. The guests can use their smartphone or a one-person pin code at any time.
Digital keys are more secure, traceable, smart
You will know who enters, when, with which device and IP. Eliminate the risk of using physical keys or cards from the past.
John Doe has opened Street Door
Browser
IP
Device
Where

Mac, MacX 10, Chrome 92

XX.XX.XX.XX

12/08/2021 17:06

Linux, Android 8

XX.XX.XX.XX

27/07/2021 10:20

iPhone, i 0

XX.XX.XX.XX

12/07/2021 09:29
| User | Location | Device | Where |
| --- | --- | --- | --- |
| John Doe | Akiles Office | | 1 minute ago |
| John Doe | Akiles Office | | 1 hour ago |
| John Doe | Akiles Office | | yesterday 10:09 |
Open remotely in case of an emergency
Akiles will always allow you and the people on your team that you choose to open remotely any access that has our system installed.
Akiles also allows offline openings
If your guests do not have Internet, have lost their phone or your hotel has lost connection, our devices allow access with a one-person code that your guests can use at any time.